Drone services in Kansas City.
Whether it's real estate, construction, or anything else, this is the place for any drone photography or videography that you need.
If you would like to ask about hiring my services for your upcoming project, please fill out the form. Price may vary depending on the job.
Examples of my previous work can be found below the form.
These pictures are from a real estate shoot of an empty lot next to Weatherby Lake.
Paradise Pavement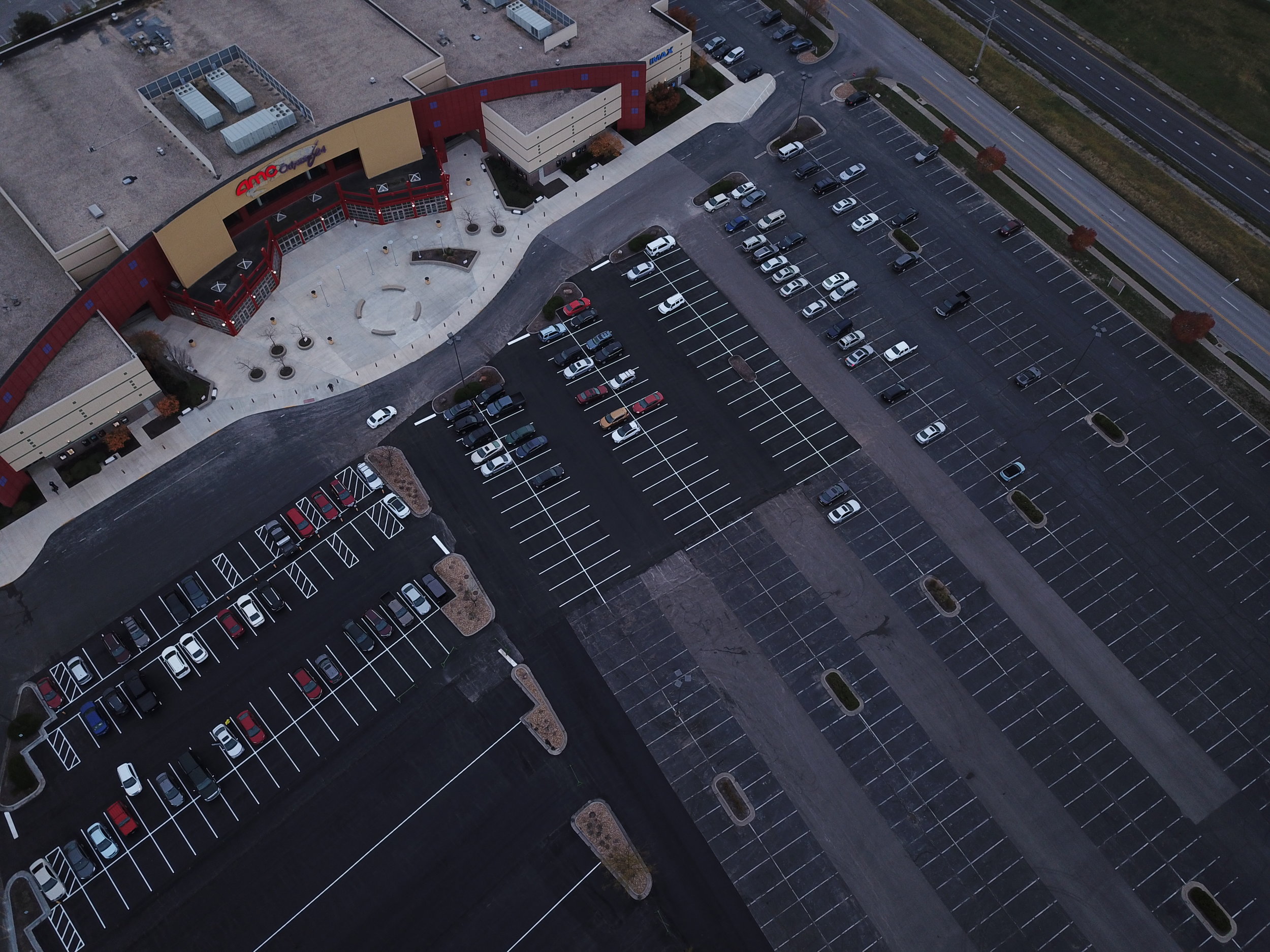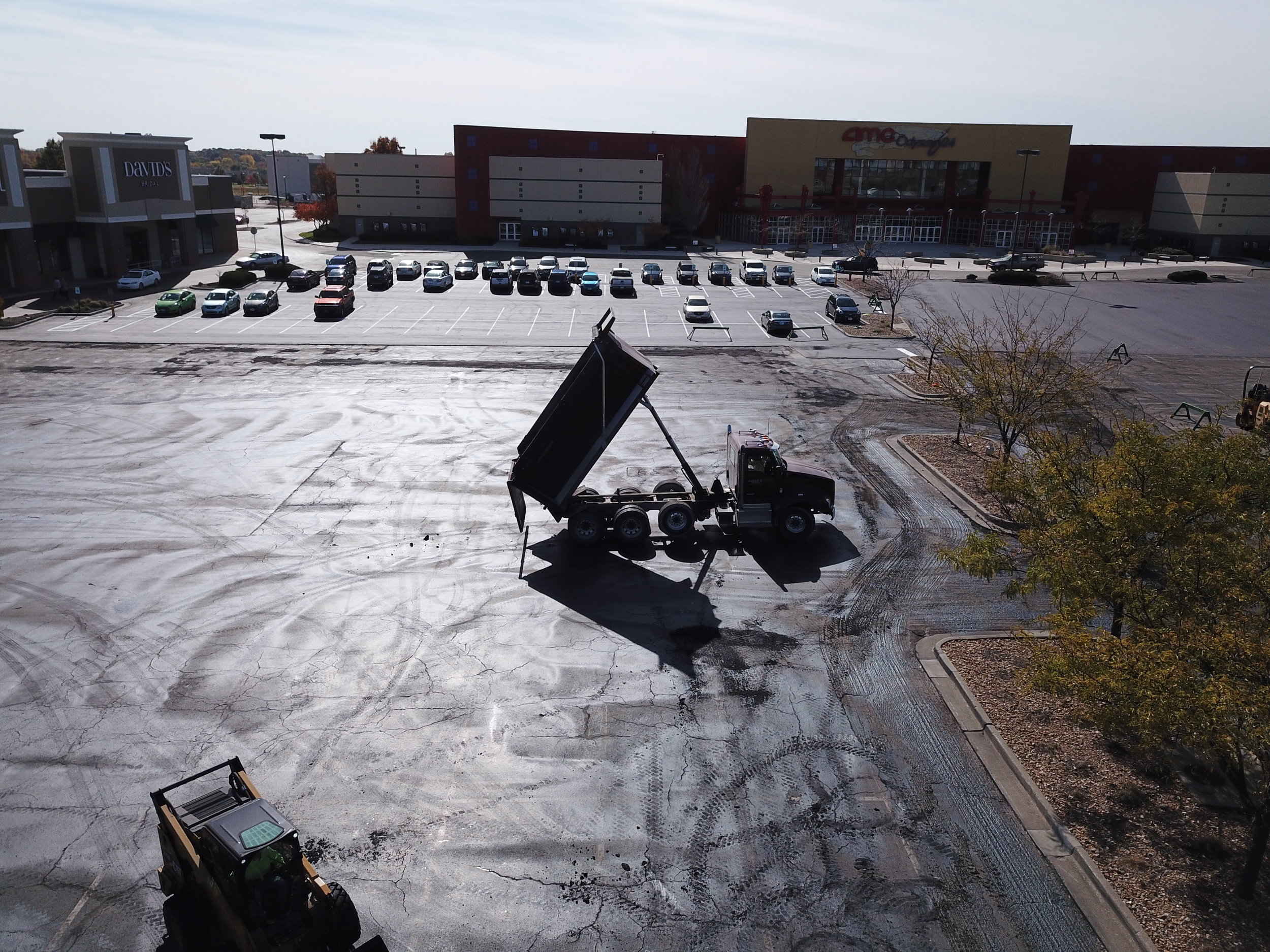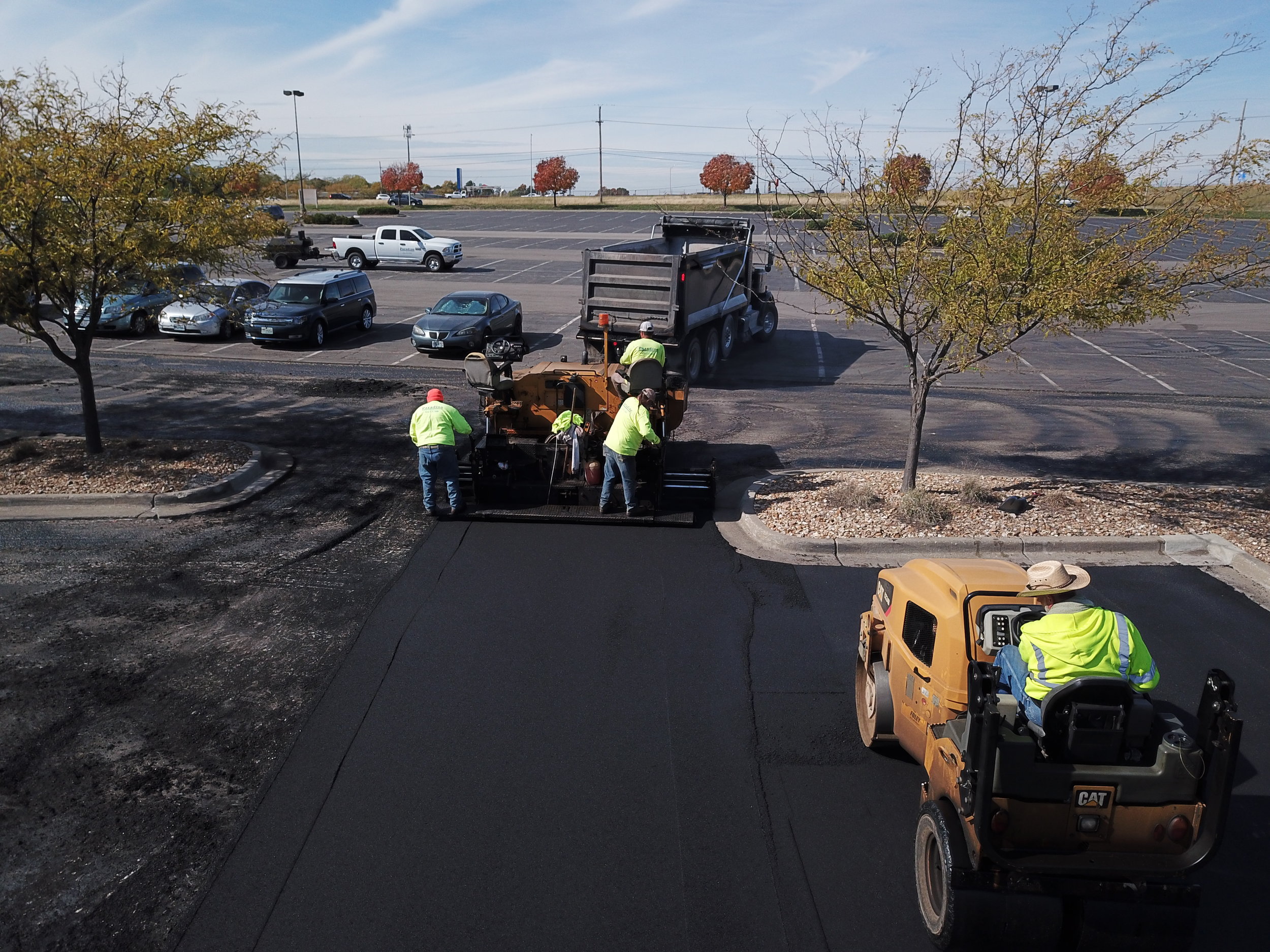 These pictures are from a shoot for a pavement company that repaved the parking lot in Barrywoods Crossing.